Successful Brussels Furniture Fair 2017
November 10th, 2017
We would like to take the opportunity to thank you all for visiting our stand and our cheerful team at Brussels Furniture Fair 2017.
It was a great success, with 4 days full exiting meetings with our existing and possible future partners.
We were pleased to meet you and it gave us the opportunity to introduce our new fantastic products – especially our latest sofa models, that received good response from you all.
We hope that you enjoyed the exhibition and we look forward to seeing you again in the near future.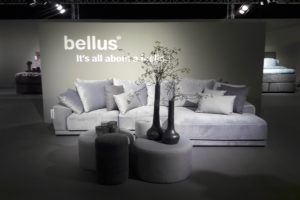 Stay tuned in for information about our latest models on our website!
---