Tuesday, 03 August 2010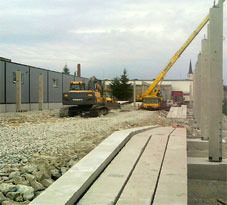 The sales of Bellus sofas have steadily continued to increase.
To meet the increased demand we have started to expand our Haljala factory.The expansion will be 3500m2 and it will increase the factory's production capacity significantly.
Construction is expected to be ready by the end of September.